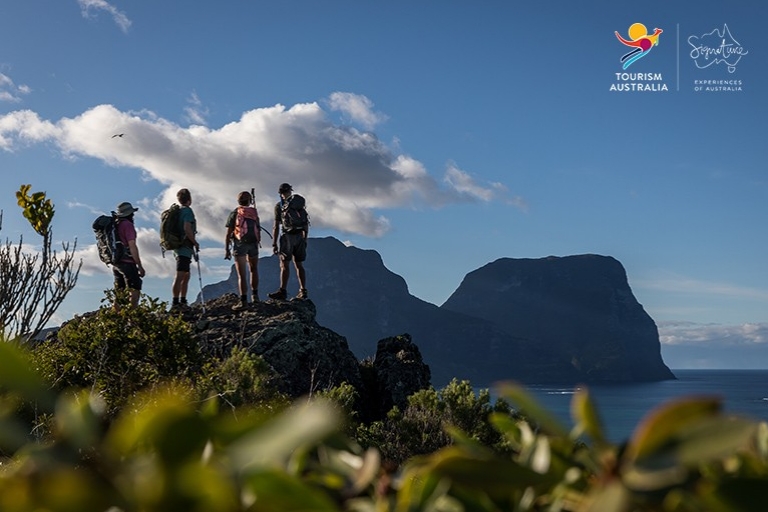 Discover Signature Experiences
Discover a carefully curated selection of Australia's outstanding holiday experiences with our impressive portfolio of premium travel offerings from across the country.
These experiences represent the very essence of the country and include Aboriginal guided experiences, hosted multiday walks, sustainable fishing adventures, bespoke wildlife journeys, unparalleled winery experiences, prestigious golf courses, leading cultural attractions and immersive luxury lodges. Search or use the filters below to find an experience just right for you.