The Signature Experiences of Australia program is a partnership between Tourism Australia and a select group of industry collectives who market their members' unique and compelling experiences across the globe. Each collective is led by an Executive Officer, a trusted resource and single point of contact for all your need to know.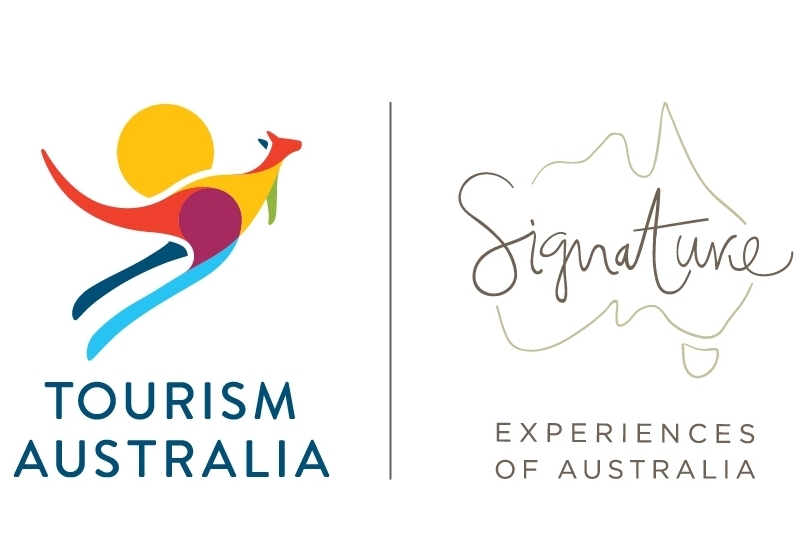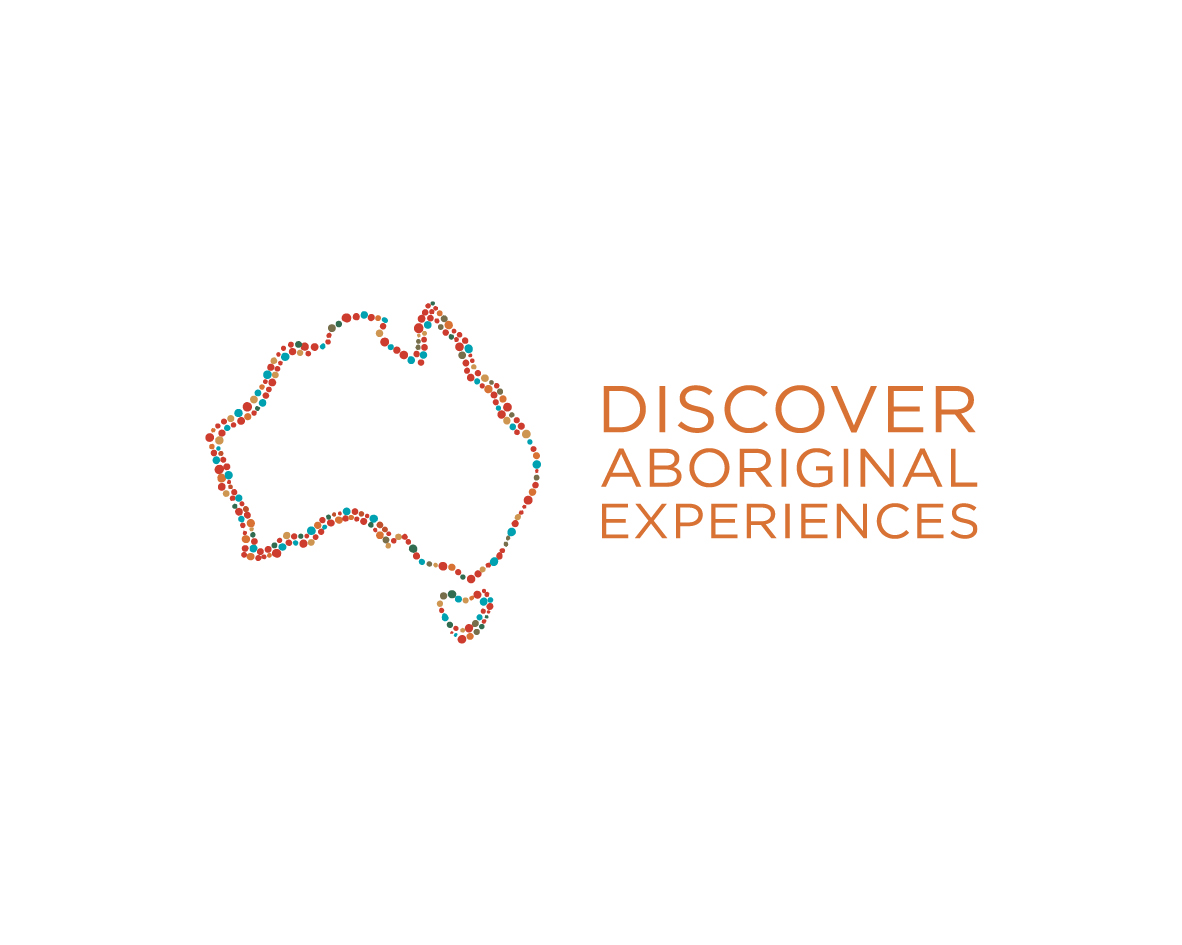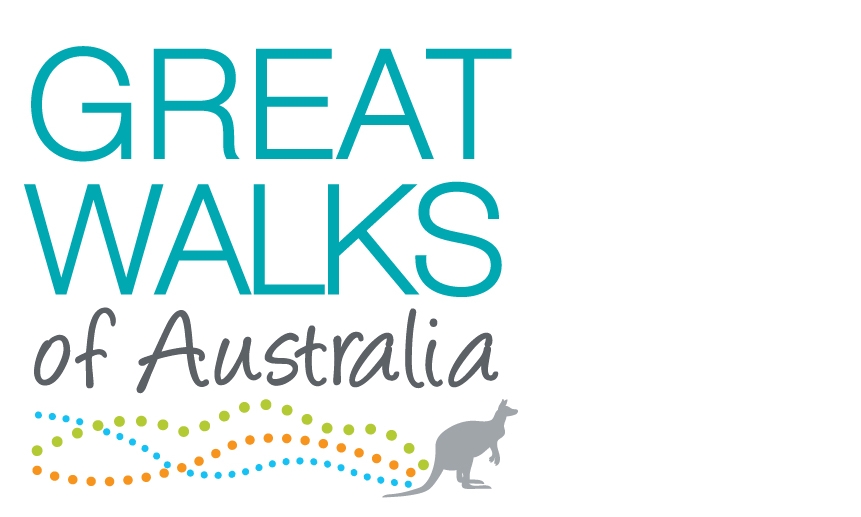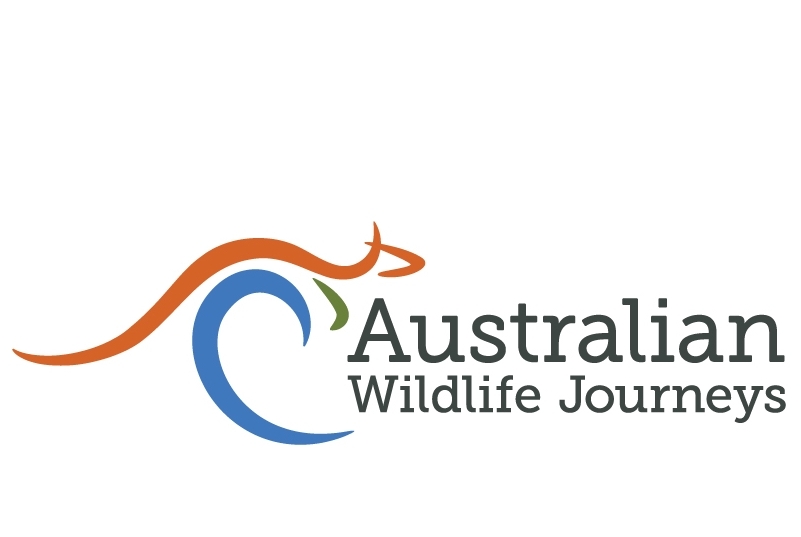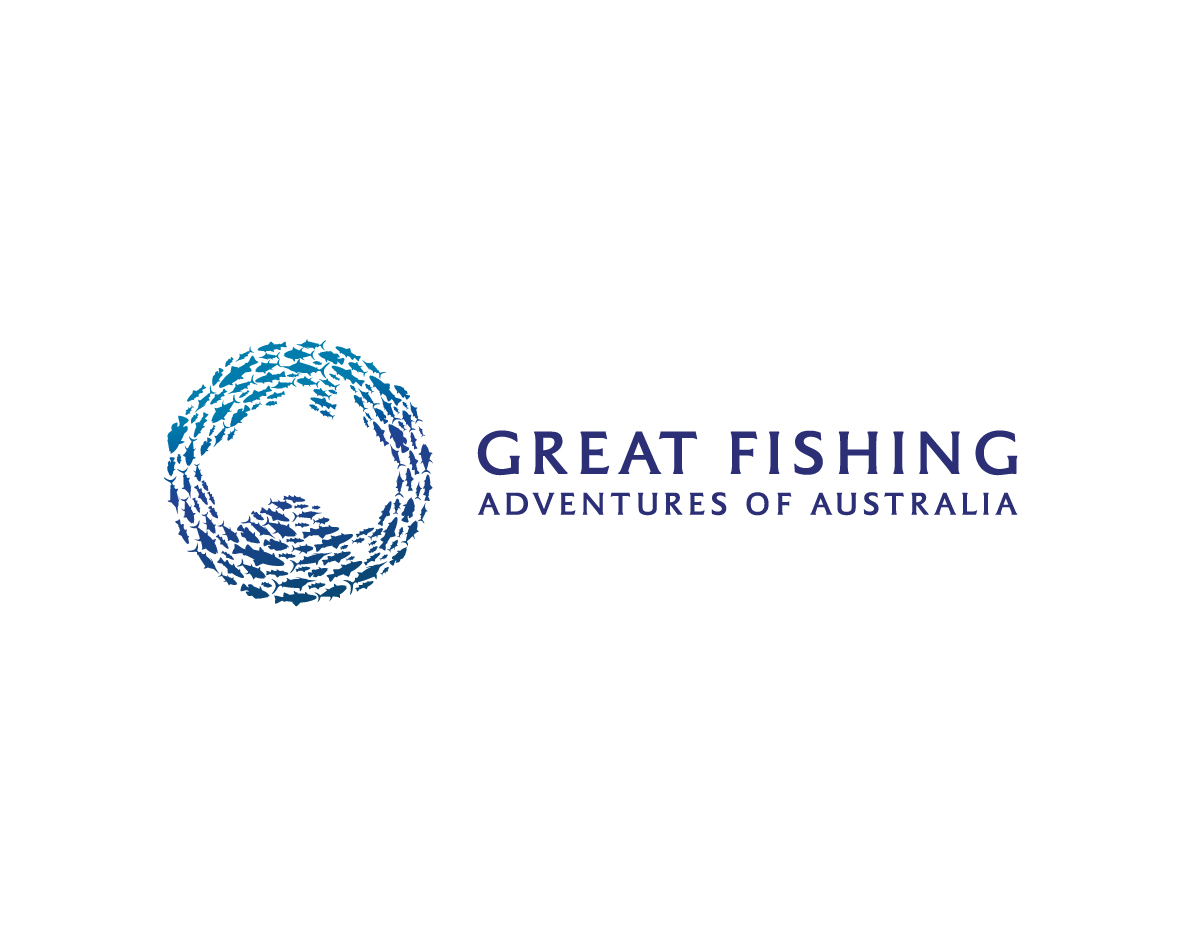 Great Fishing Adventures of Australia is a group of leading independently owned fishing tourism operators that have come together to raise the profile of Australia as a world-class fishing destination. 
www.tourism.australia.com/fishing
Dean Cooper, Global Project Executive,
Experiences, Tourism Australia
Dcooper@tourism.australia.com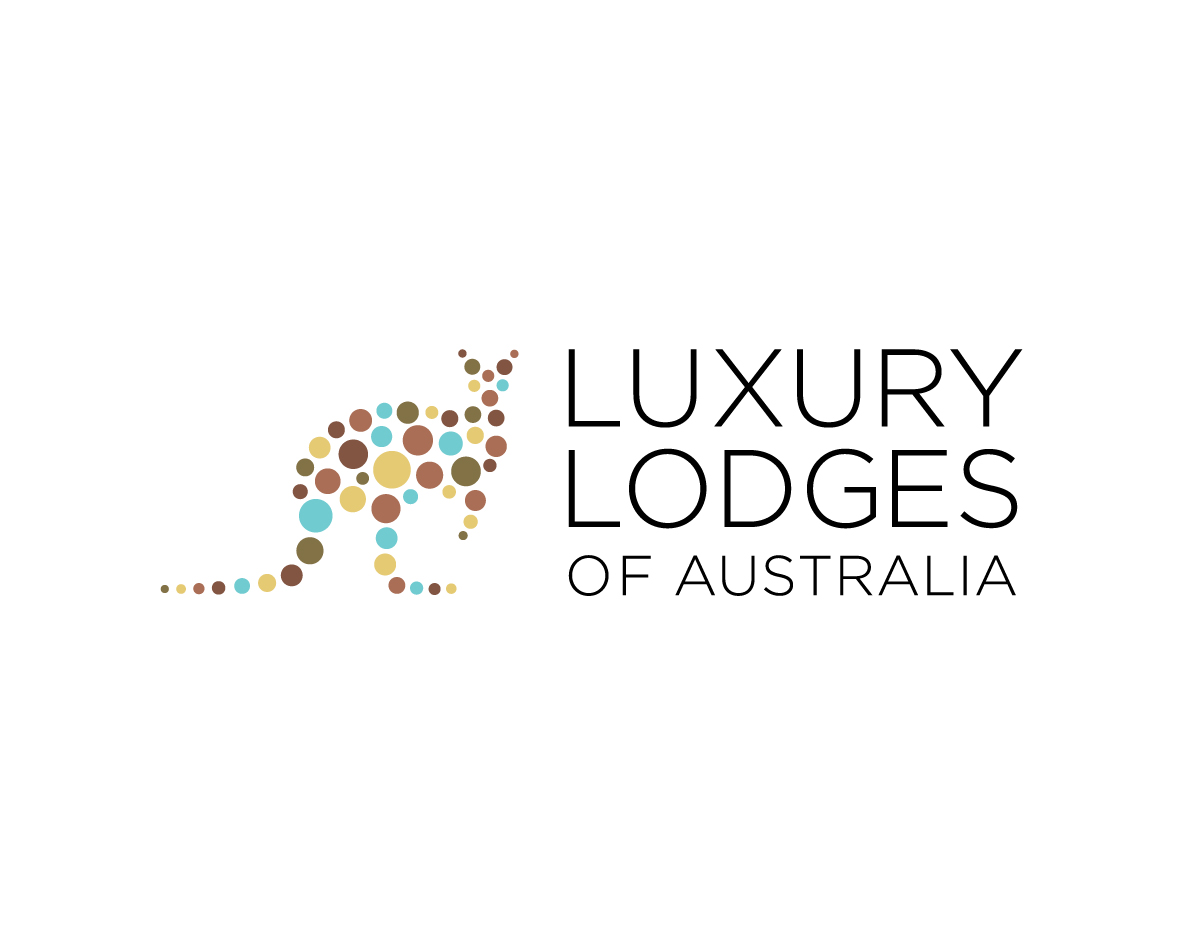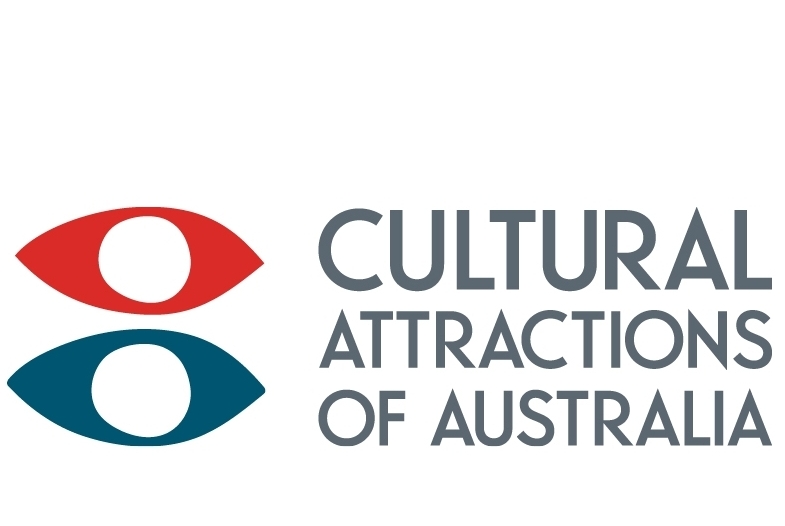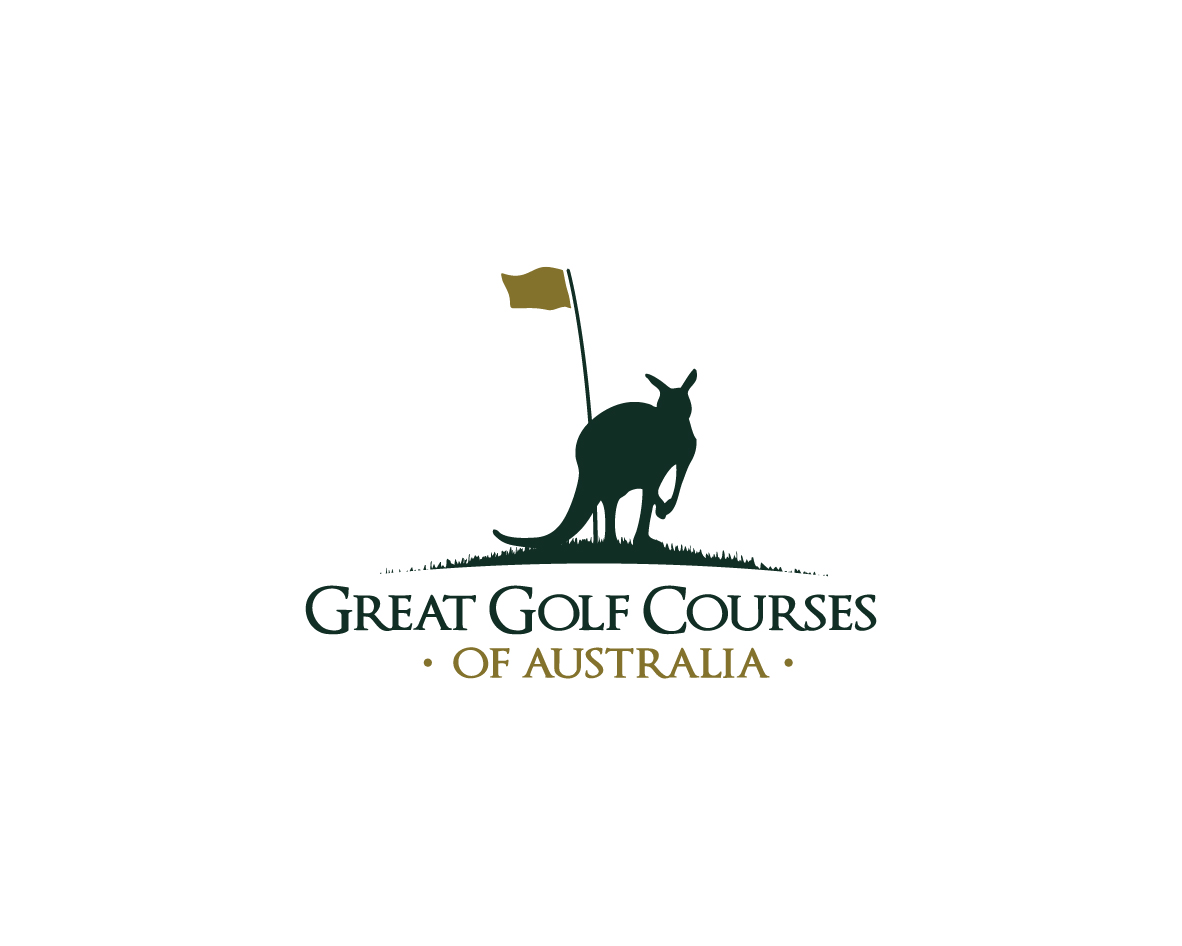 Great Golf Courses of Australia provides access to Australia's leading golf courses offering a comprehensive and centralised resource for media and trade partners to access information on Australia's leading golf courses and iconic golf tourism experiences.
Elizabeth Sattler, Executive Officer
biz@greatgolfaustralia.com.au